Description
ABOUT THIS COLLECTION
---
How To Build A Tiny House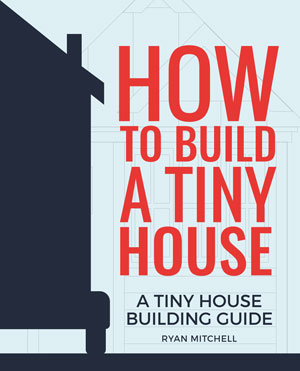 A step by step guide to build your dream tiny home.  Learn all the building techniques you need,  build a quality house with confidence, and avoid costly mistakes. Written for those with zero experience using any plans. Over 240 pages.
Cracking The Code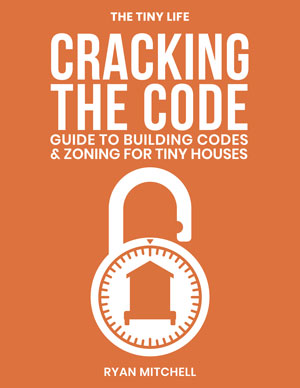 This guide to building codes & zoning for tiny houses helps you understand your local codes and sets you up for success when it comes to making your own tiny house legal. This is a 54 page ebook.
Shockingly Simple Electrical
Everything you need to know to wire your tiny house. It covers how to how to design and size your electrical system, how to wire boxes, outlets and more. Over 80 pages with 50+ custom diagrams & photos
Planning Your Tiny House
Design your perfect tiny house with this in-depth guide. Figure out what design is right for you, avoid common mistakes and make tough decisions with confidence. Includes 35 pages plus our floor plan kit.
Explore retirement in a tiny house, how to design your house, and how to think differently about retirement altogether.
A simple tiny house plan that includes a materials guide, a structured cost estimate and a Sketchup file you can edit.
This resource pack includes over 40 documents covering all sorts of important topics for tiny houses and simple living.
A GOOD DEAL MADE EVEN BETTER!

All of these books bought separately retail for $278. Get them now as a bundle for only $99!
Note: These are electronic books in PDF format.